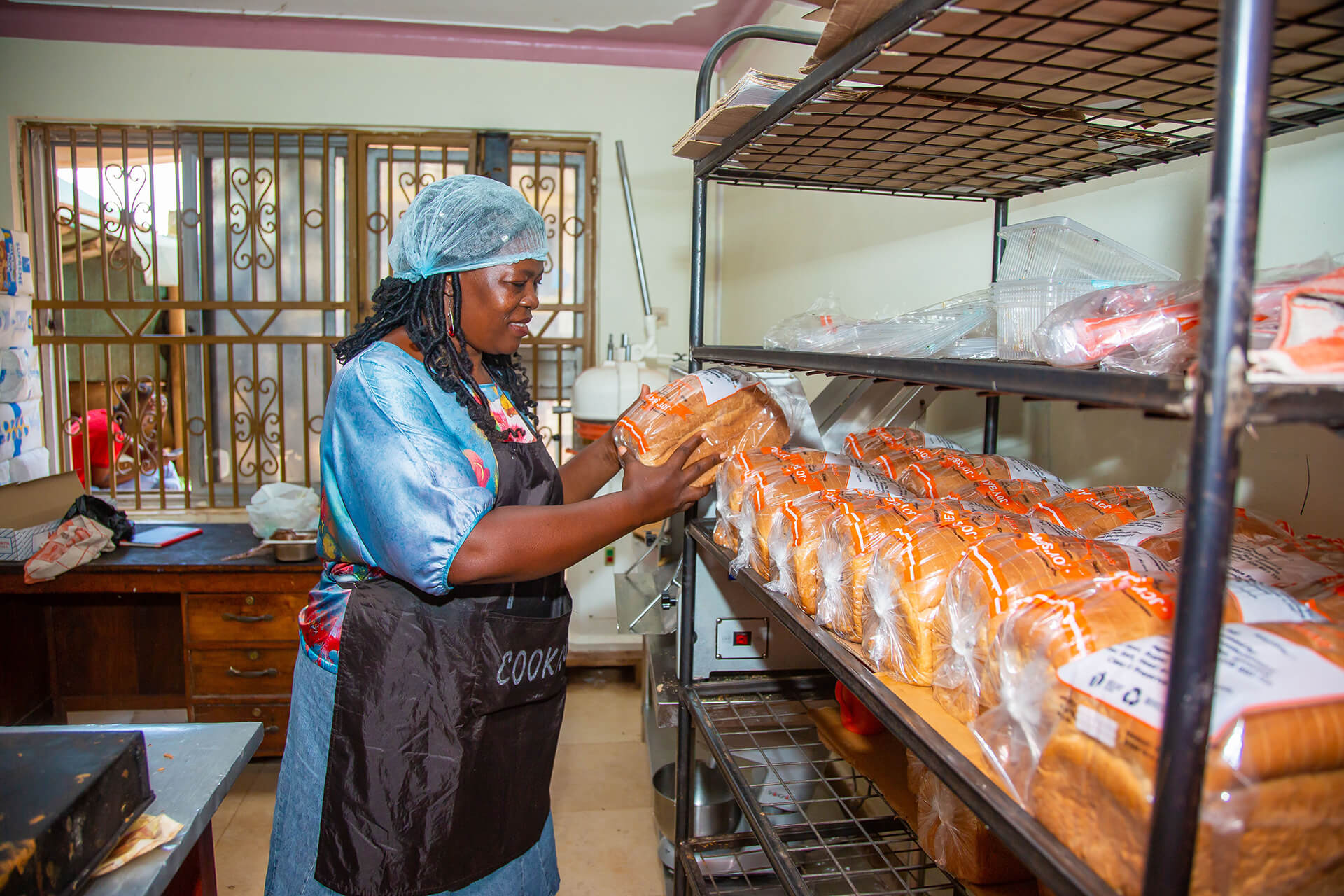 Re:Build's success in achieving our ambitious goals depends not only on what we do, but also how we do it.
Traditional humanitarian programs are rigidly defined and operate on short timelines. This provides little opportunity to test what is working, make changes, and build the evidence base with intentionality. Re:Build breaks this mold.
Enabled by long term investment from the IKEA Foundation - € 30 million over 5 years – the central principle of the Re:Build approach is flexible and adaptive design, informed by continuous experimentation and learning.
We will innovate, and expect to refine design throughout the life of the program. The initial set of interventions being delivered under the Service Provision Pillar will be improved, or even changed, to reflect what we are learning about what works.
Throughout this process, inclusive program design is key; clients, partners and other stakeholders in Kampala and Nairobi will actively participate in decisions about design adaptations. We believe this will lead to better outcomes and build a pathway to long-term adoption of Re:Build services.
Ultimately, Re:Build is generating evidence not only on the solutions that work to support urban refugee livelihoods, but also on a better model for humanitarian programming that enable flexible decision – making and continuous adaption.