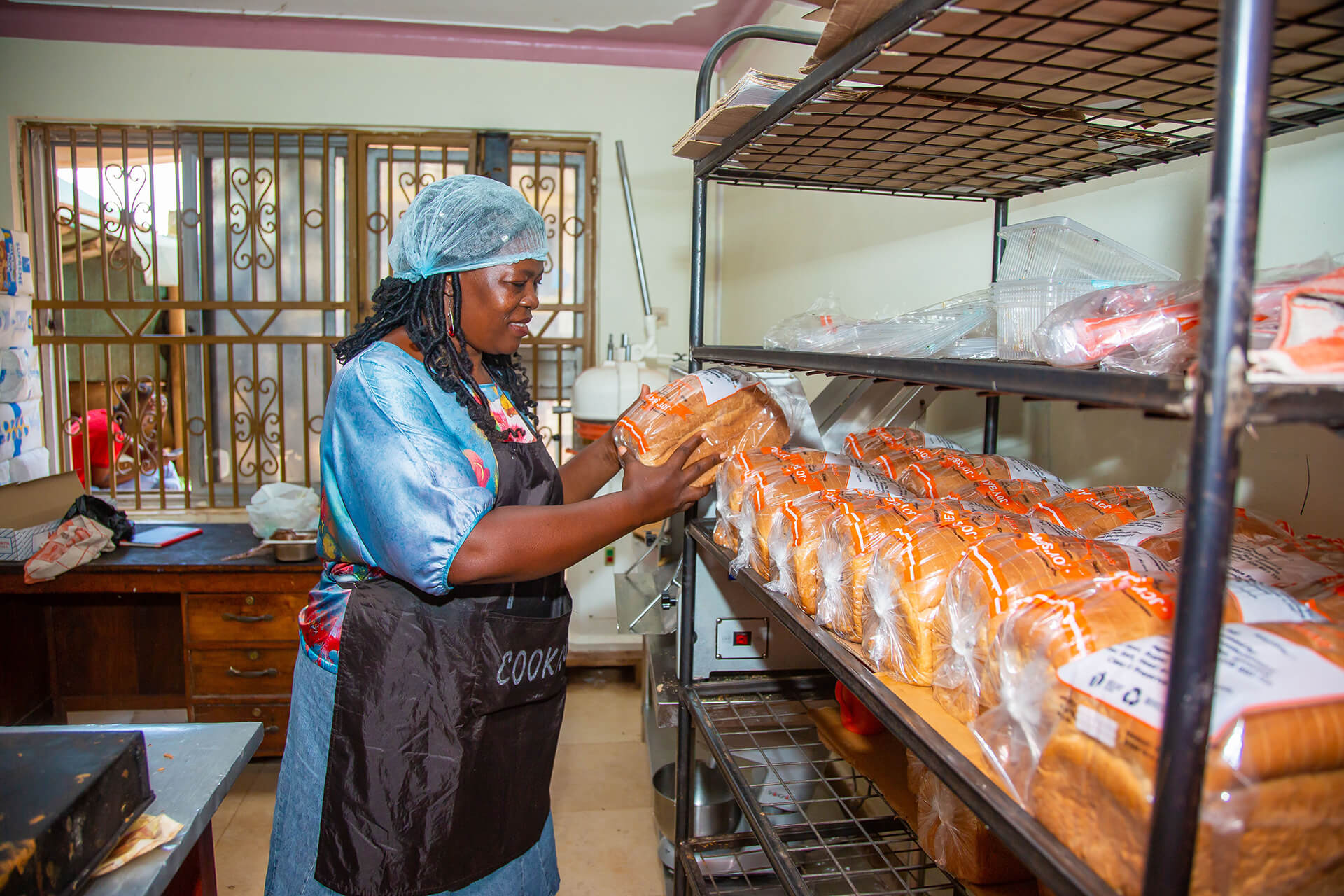 Our approach in delivering this objective will adopt an integrated multi-stakeholder program with three core pillars:
Service Provision
Delivering livelihoods services and community - and market-oriented interventions to 20,000 clients in low-income neighborhoods in Nairobi and Kampala cities.
Evidence and Learning
Gathering evidence and learning through an iterative process of testing involving pilots, randomized control trials (RCTs), monitoring data, and other tailored methods that help build the picture of what works to improve urban refugee livelihoods.
Influence and Adoption
Establishing a bold influencing agenda aimed at changing policies, practices, and investments at national, regional, and global levels by encouraging adoption of program evidence and learning.
20,000
We are delivering direct services to both refugee and host residents in these neighborhoods.
Two Large Cities
We are focusing on supporting thriving economics and cohesive communities in a selection of low-income neighborhoods in Kampala and Nairobi.
$30 Million Invested
Re:Build is made possible with funding from the IKEA Foundation. It is one of the single largest investments in urban refugee livelihoods in East Africa.