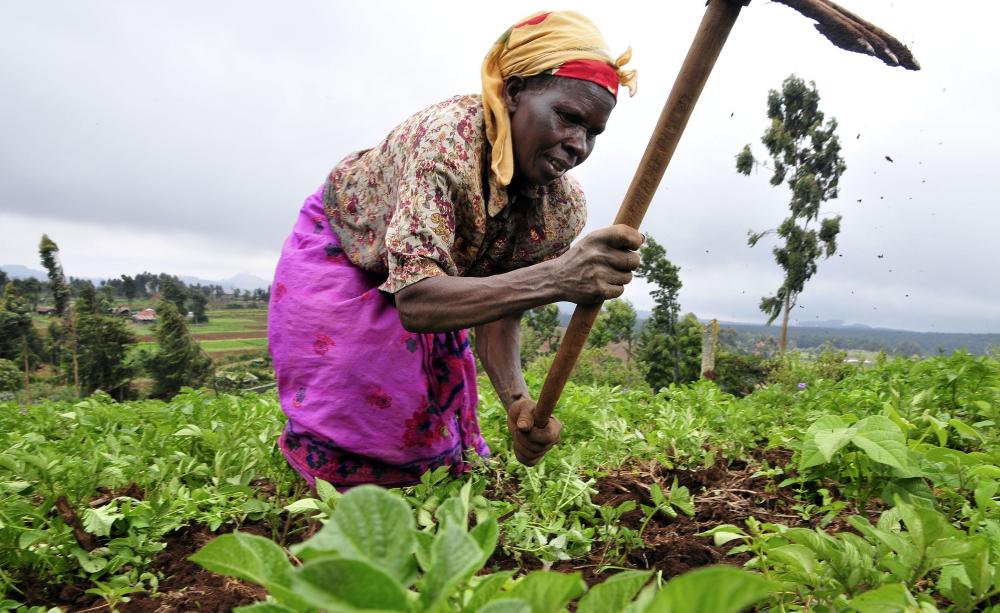 Recently concluded blood drive
Asha tends to an animal from her family's herd. "If this severe drought persists, none of us will survive," says her grandmother, Hawo. "The drought will sweep both the animals and the people.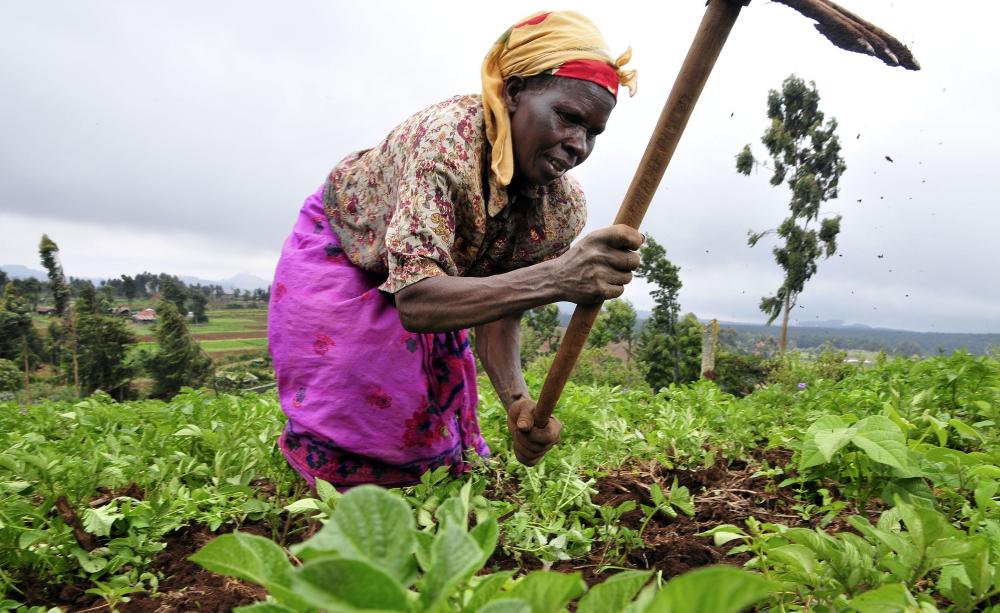 A U.N. announcement that "famine is at the door" in Somalia is indicative of the climate catastrophe that the East Africa region has been facing. Somalia is entering its fifth consecutive season without adequate rainfall. The consequence? An intense drought moving the country toward the brink of famine.
The effect of drought on Somalian farmers and the country's food supply is devastating. Lack of rainfall has destroyed crops and killed livestock, doubling malnutrition rates since the beginning of 2022. The climate-induced drought in Somalia has displaced millions and increased the need for life-saving humanitarian aid.
Millions of Somalis may be at risk of famine in the coming months if world leaders do not adequately fund the humanitarian operations desperately needed in the country. But Somalia is not the only country in the region dealing with increasingly severe climate disasters.
Neighboring Kenya and Ethiopia also are experiencing climate-induced crises. In Kenya, droughts have killed millions of livestock and ravaged agricultural production; as a result, 3.5 million people are now severely food insecure. Meanwhile, the government of Ethiopia has announced a national state of emergency.