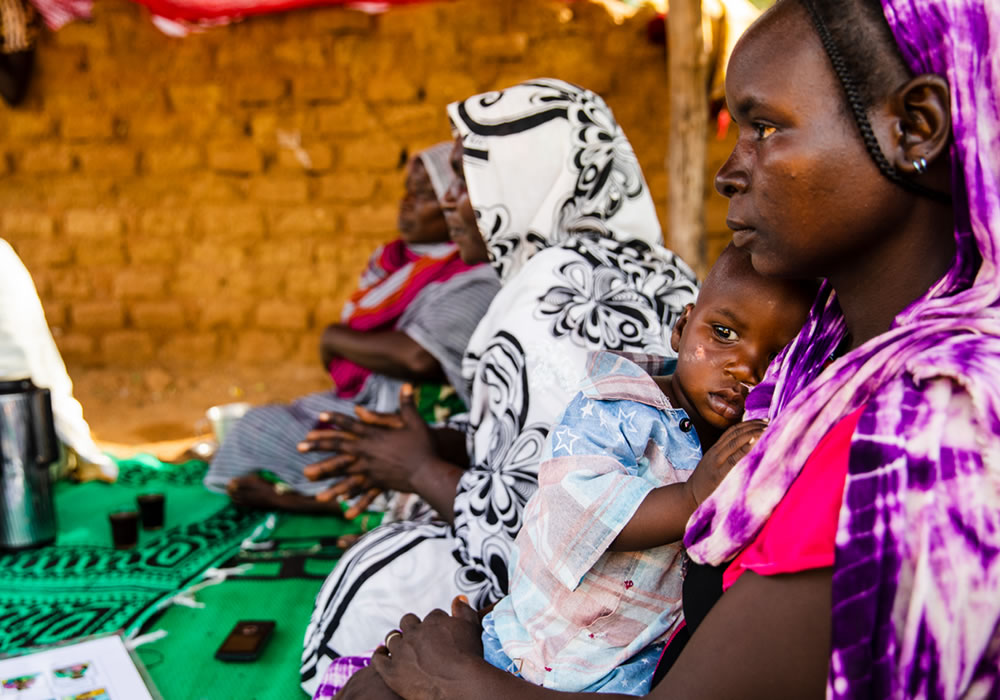 Recently concluded blood drive
A mother in Mangalme, Chad holds her child during an IRC counseling session. In Chad, over one million children suffer from acute malnutrition.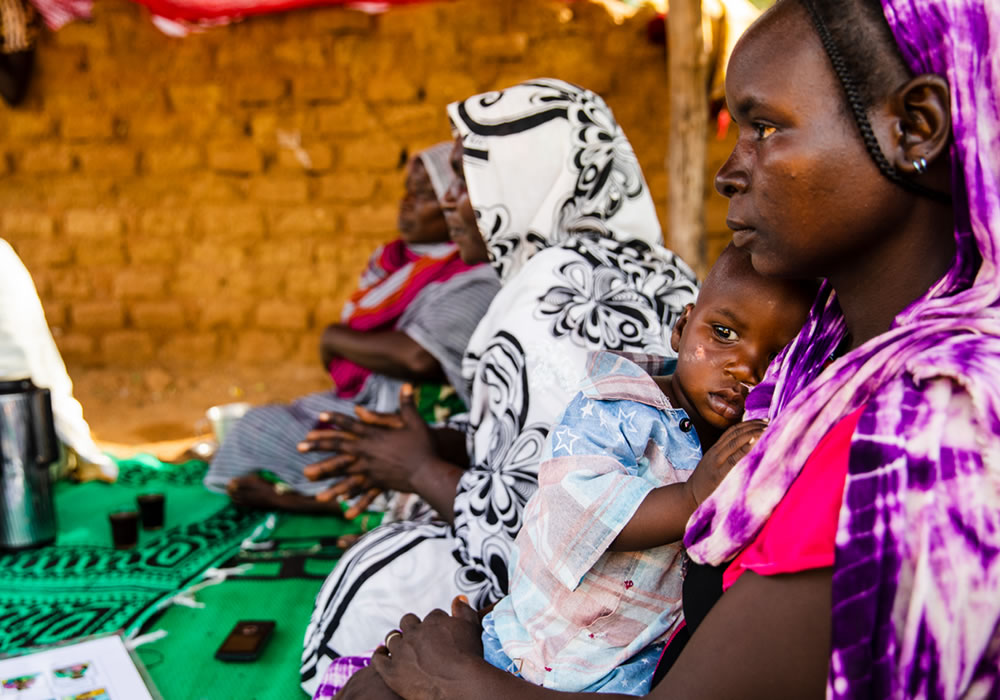 Africa's Sahel region spans 10 countries and is home to 135 million inhabitants—equivalent to 40 percent of the entire population of the United States. The countries making up the Sahel region—Burkina Faso, Chad, Eritrea, The Gambia, Guinea-Bissau, Mali, Mauritania, Niger, Senegal and Sudan—share one thing in common: they are all disproportionately affected by climate change.
Climate change is causing temperatures in the Sahel to rise 1.5 times faster than the global average. The resulting cycle of drought and flood is increasing the rate of desertification. More than 30 million people are now in need of emergency food assistance. Agricultural yields in some parts of the Sahel are estimated to fall by a stunning 20 percent per decade until the end of the century.
These long spells of drought in the Sahel have also led to desertification. The 10 countries that make up the Sahel region are home to 2.19 percent of the global population, yet contribute a mere 0.13 percent of the planet's entire CO2 emissions.